Expert Jewellers in Keynsham
We are independent family jewellers. At Smith of Keynsham, you can choose from a beautiful jewellery collection. You can also choose from our wide range of time pieces, bespoke commissions and get reliable jewellery services.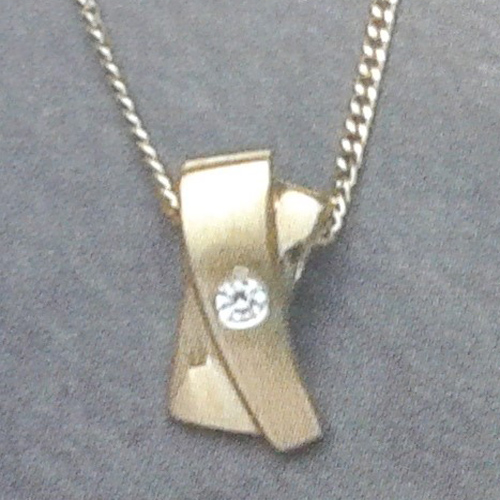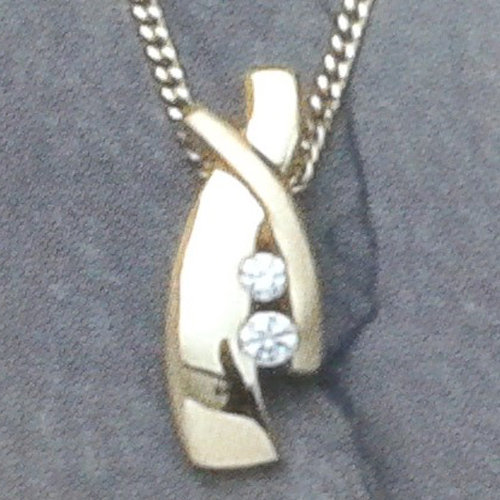 Get in touch
We are expert jewellers with professional staff. We can recommend exquisite jewellery pieces for your special loved one. Get in touch with us for repairs, fittings and other services.
Get in touch with us to buy a unique piece of jewellery or to restore the one you have. Call Smith of Keynsham on
0117 986 3630